Hotels reservation for Individuals & groups
Book your accommodation whatever your budget ! Hotels of any category, B&B, apartments and Villas.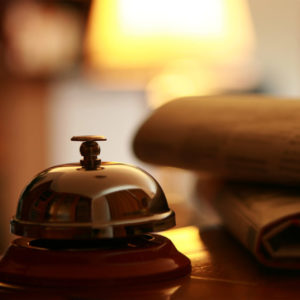 Private transportation by coach, minivans, cars
Airport and city transfers, long distance city connections and daily disposals.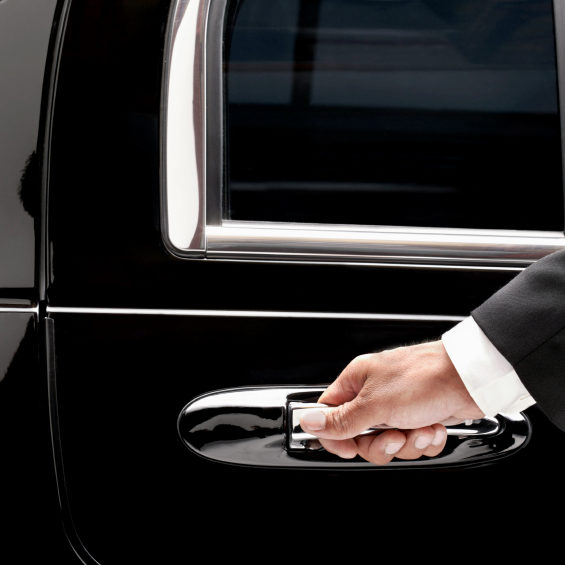 Private Sightseeings in your language
Let our guides lead you to take the most in the greatest cities of art as well as in our small villages and hidden gems. Licensed guides in your language.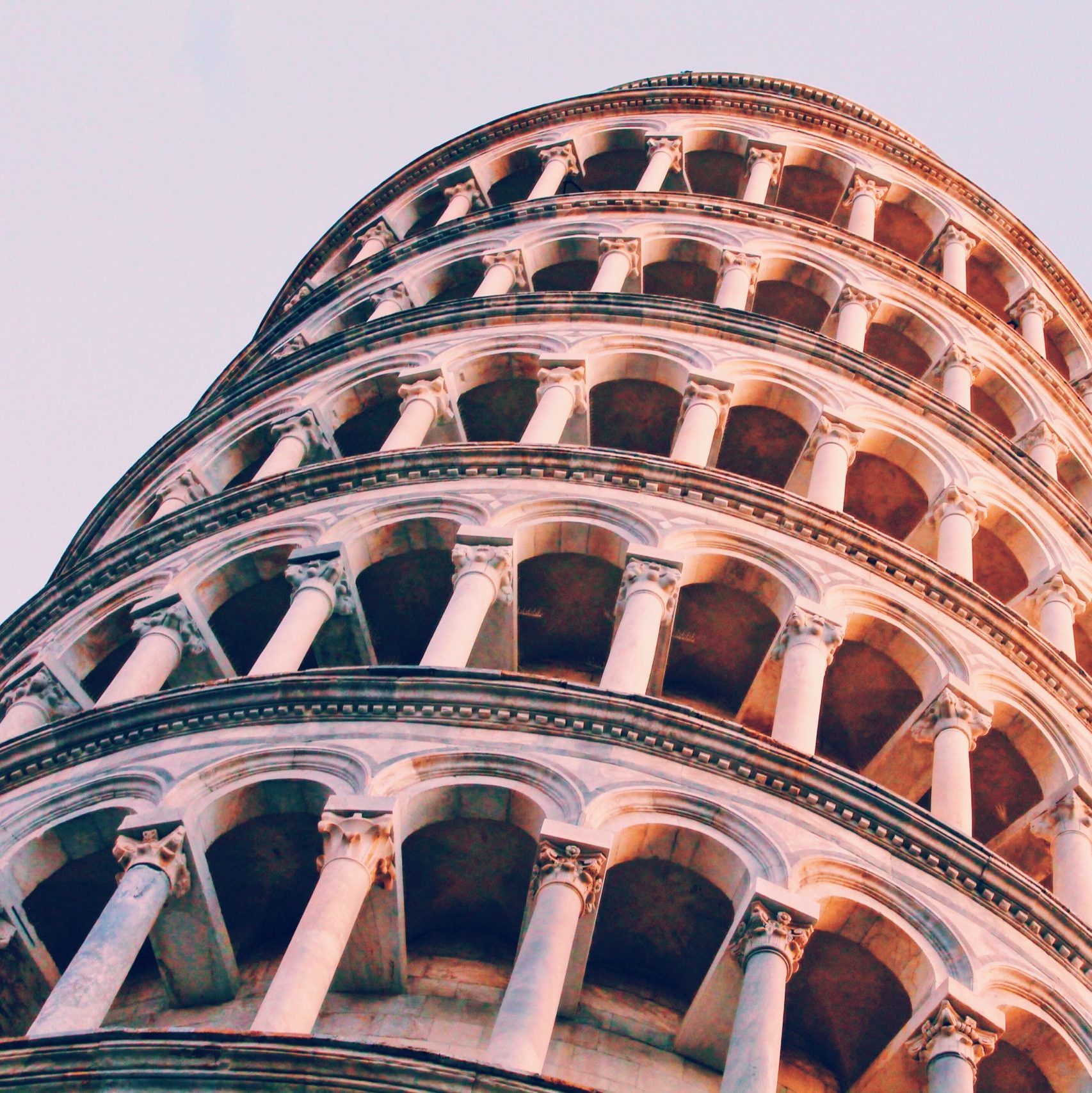 Cruisers services
Airport-port connections, pick-up at shipside, full day assistance, excursions from the docking port to the nearby cities, skip the line reservations to monuments, hotel overnight.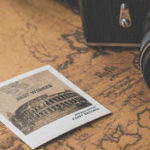 Weddings & Celebrations
Wedding planners, photographers, special openings of romantic venues and creation of the perfect Italian Honeymoon.